About WARXSS®
WARXSS
®
is a safety evaluation tool that you can easily check by yourself at low cost to realize a safe and secure mobility service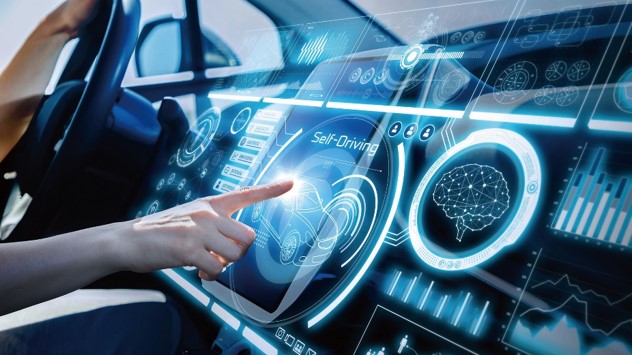 The simulation tools used for the development of autonomous driving systems are precise, sophisticated and very expensive. WARXSS
®
carefully selected the functions required for MaaS verification from the technologies it possesses, and made it a low-cost and easy-to-use tool. WARXSS
®
realizes safety evaluation using a scenario that systematically combines misrecognition, traffic flow, and vehicle turbulence.
3D simulation technology WARXSS+α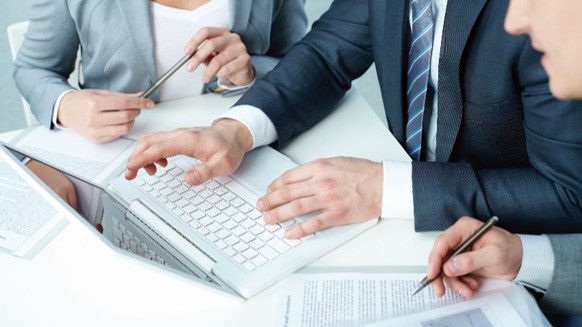 We can fully customize it to your needs using our 3D simulation technology. It can be used for a wide range of purposes, such as using high-precision models and connecting to actual automated driving ECUs. (※Needs an individual quote) WARXSS+α provides an environment for confirming ideas. supporting the first steps of developers who create "new" of the world. It also can be expanded according to the customer's development phase. We will grow together towards the mission to be achieved.